The fans of handsome actor Ryan Reynold are ecstatic over the fact that the "Green Hornet" will be mingling with fans and film buffs alike at the 25th annual WONDERCON convention launching this weekend at the Moscone Center South in downtown San Francisco.
Other superheroes must be green with envy - in view of all the building media frenzy over the high-profile extravaganza - surrounding the crime fighter's slated appearance to sell-out crowds!
There will be a World Premiere screening of the Green Hornet, too!
Director - Jon Favreau (Cowboys & Aliens) - is expected to trot out onto the convention floor, too, to say boo to writing enthusiasts.
The giant exhibit hall will house hundreds of vendors flogging their wares alongside some of the comic industry's biggest publishers - such as DC, Marvel, Image, Dark Horse, Aspen, IDW, BOOM!, and SLG - to name-a-few.
A hop-and-a-skip away, vendors will be selling items from the wonderful imaginative world of comics, movies, TV, animation, and so much more!
You'll also find artists selling one-of-a-kind original art as they render a few sketches before your very eyes!
WONDERCON features one of the best Artists' Alleys in the country, in fact.
There will be a cozy Press area and autograph lobby (filled with a bevy of your favorite celebrities to meet and greet).
WONDERCON offers the complete convention experience, which includes games, anime, panels, seminars, and workshops!
In addition to the product offerings, there will be scintillating thought-provoking discussion panels, workshops, seminars, and what-have-you (as the Big Lebowski would say!).
Comic guests scheduled to appear include Jason Aaron, Berkeley Breathed, Tony Daniel, Adam Hughes, Robert Kirkman, Hope Larson, Paul Levitz, Francis Manapul, Carla Speed McNeil, Terry Moore, Joe Quesada, Frank Quitely, Amy Reeder, James Robinson, Seth, Len Wein, Judd Winick, Marv Wolfman.
Presented by San Diego Comic Con International
San Francisco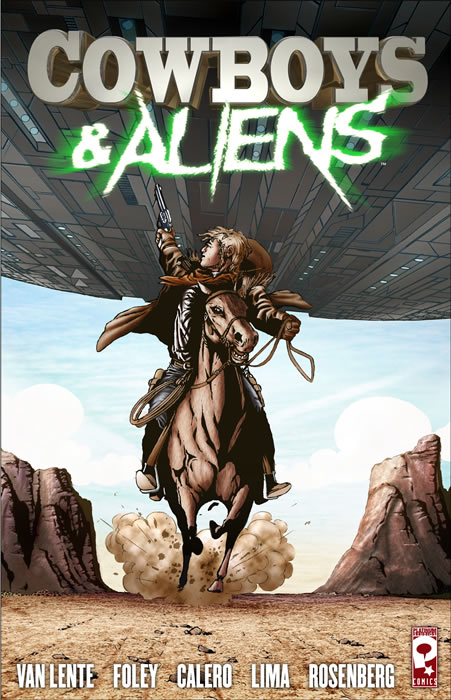 Author featured!