Academy Award-Winner - Oliver Stone - is getting a nod from the long-running San Francisco International Film Festival.
Stone - who helmed blockbuster hits such as "Wall Street" and "JFK" - will be honored with a prestigious Festival Founder's Directing Award.
In honor of the occasion, the film society is slated to screen clips of Stone's work on April 27th in the bay area during the course of this year's Festival (which runs April 21st to May 5th).
Mr. Stone is expected to be appear in person on the night of the award celebrations (April 28th) for an on-stage interview which is expected to sell-out to capacity.
Former honorees have been highly-ranked in their craft, as well, and include notables such as Akira Kurosawa, Francis Ford Coppola, Spike Lee, Werner Hertzog, Milos Forman, Warren Beatty, and Clint Eastwood (to name a few).
Founded in 1957, the International Film Festival is the longest-running one of its kind in the Americas, and held each spring over a two-week period.
The highly-respected fest showcases upwards of 200 films each year and usually attracts an annual audience of 80,000 film-goers.
According to their Mission Statement, San Francisco's International Film Festival is deeply rooted in the best and finest traditions of the appreciation of film - both as an art form - and as a meaningful agent for social change.
SFIFF features ground-breaking narrative feature films, live action and animated shorts, television and theatrical documentaries, experimental work and a variety of new digital media.
In addition, there is usually a smart lineup of industry panels and seminars, awards events, onstage tributes, retrospectives and the highly acclaimed Schools at the Festival program (which brings about 4,200 students in grades 1-12 into the festivities).
The offerings are screened at eight venues in the Bay Area.
In spite of its remarkable reach and scope, the much-anticipated Fest manages to remain intimate in many respects, while maintaining widespread appeal across the board in the community-at-large.
In sum, the fest combines a range of marquee premieres, international competitions, hard-hitting documentaries, digital media work and star-studded gala events - that ultimately - educate, enlighten, and inspire.
See 'ya there!
http://www.thetattler.biz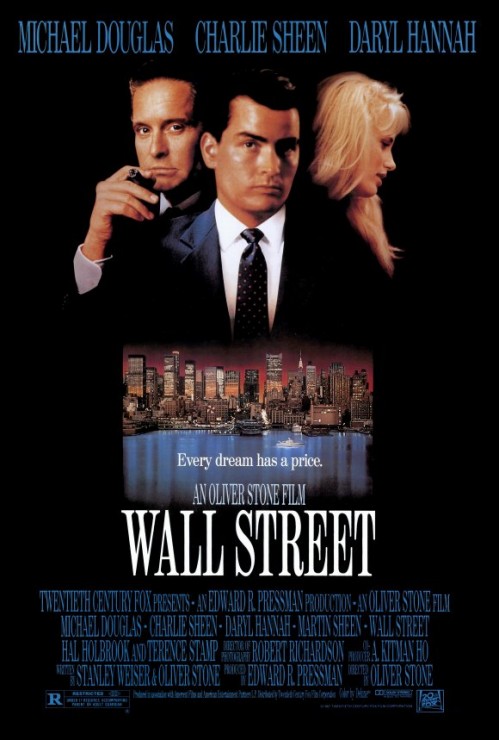 Charlie Sheen pot-boiler!